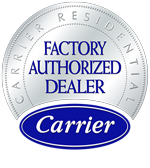 Commercial & Marine Services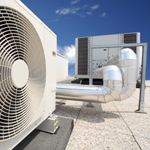 A & G Refrigeration Inc designs efficient and effective HVAC and refrigeration solutions for commercial and industrial buildings. With today's environmental and energy efficiency regulations in mind, A & G Refrigeration Inc engineers modern systems that are ready for the future.
Heating and Cooling
Heating and cooling of large commercial buildings is no job for amateurs. A & G Refrigeration Inc is well experienced with the design, manufacture, and installation of large HVAC systems. A & G Refrigeration Inc can also work with existing systems to replace outdated equipment.
Our methods for roof-top work are safe and efficient. Our engineers work with new and existing buildings to determine the size, load, and placement in order to ensure safe and solid solutions. And, A & G Refrigeration Inc is well versed in the techniques of rooftop lifting of heavy HVAC equipment, employing cranes and helicopters when needed. We are experienced in the installation and servicing of all types of commercial HVAC equipment, including:
Rooftop Units
Split Systems
Boilers
Chillers
VAV Systems
Temp Control Systems
Exhaust and supply fans
Make-up Air Units
Clean Rooms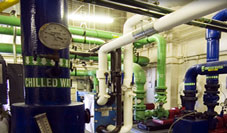 Marine
A & G Refrigeration Inc offers the complete package to service the air conditioning and refrigeration of offshore and inland vessels, drilling rigs, production platforms, and living quarters. A&G's designers create systems from the ground up, designing the most effective system for the vessel and selecting the best components for the job. Our HVAC systems feature top brands like Carrier to ensure quality and durability.